We celebrate babies with Down syndrome by:
Since 2014, we have celebrated over 8,000 babies across all 50 states and over 40 countries.
Down Syndrome Medical Champions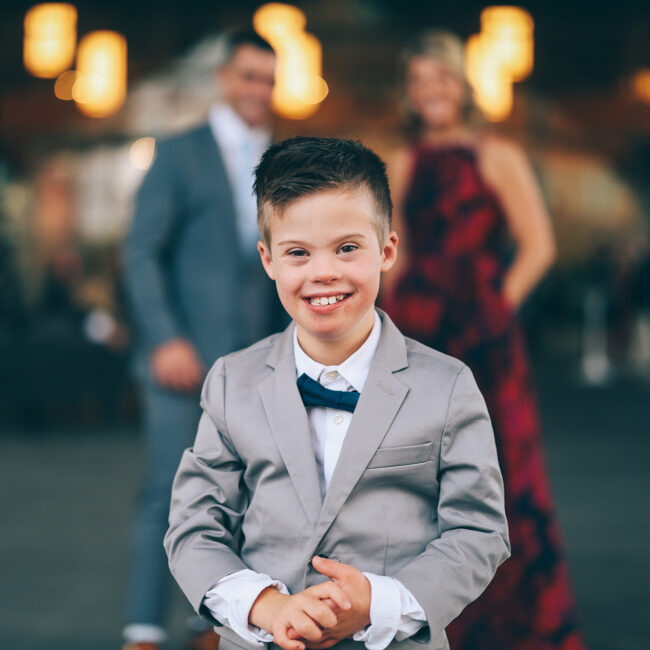 Change a family's diagnosis story from the very beginning.
After our prenatal diagnosis I went on a path of discovery with "what is my family dynamic going to be"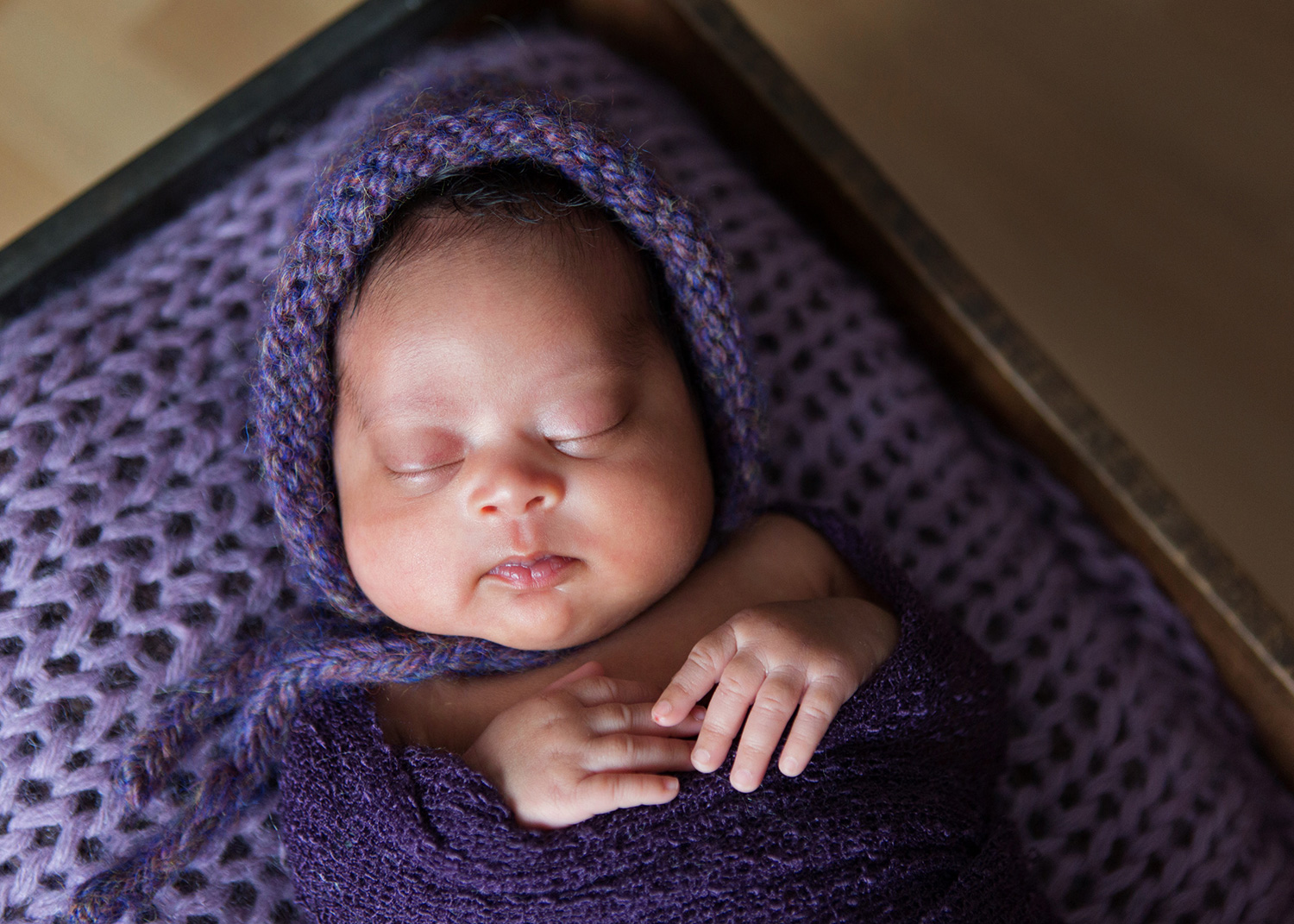 Jack's Basket was more than beautiful baby gifts. It was a wealth of resources and assurance that all would be well.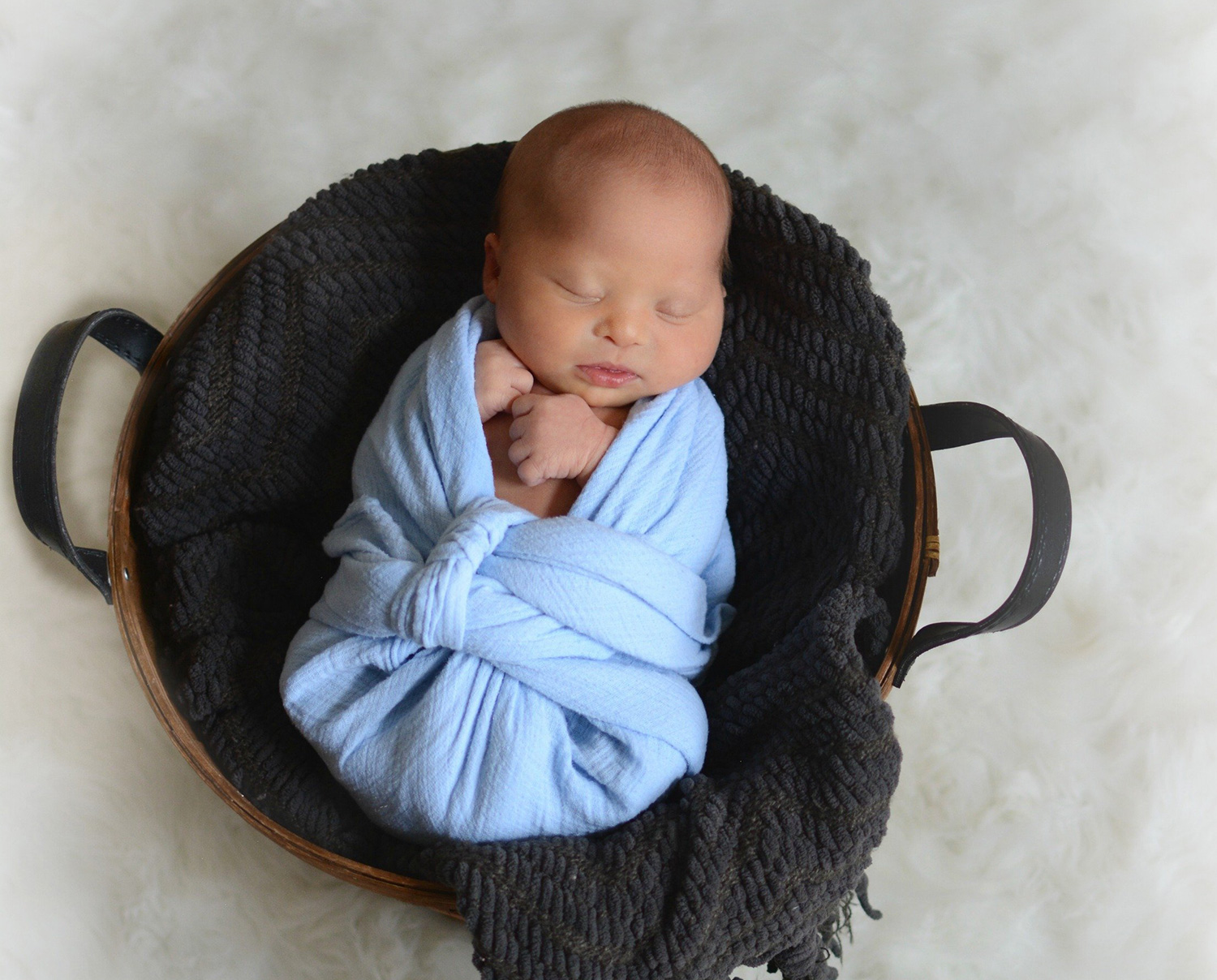 When you find out your child has Down syndrome, you feel like you have been shipped to a deserted island.
Thank you for your support!
The 7th Annual Gala was truly an unforgettable evening. We are so grateful for all of the love and support we received from you all! 

Because of YOUR generosity, we are able to spread our message of hope, eliminate bias, and celebrate more babies than ever before! Together, we celebrated the lives of those who MAKE US BETTER – our children, friends, family members, students, co-workers and community members with Down syndrome.
We cannot do this without you!
At Jack's Basket, we believe every baby born with Down syndrome is worthy of celebration from the very beginning.
Your support ensures that our baskets are always available at no cost to families and that our team can engage in vital outreach to medical providers around the country.
"I always say when I got the phone call telling me that my son did in fact have Down syndrome, it felt like someone knocked the wind out of me. I could not breathe. Your organization was the breath of fresh air that I needed to continue on this journey and I am so happy that I did. He is the biggest brightest light in our lives. We shout his worth every single day."
"I just wanted to say thank you for your generous gift. Receiving your gift, filled my heart knowing that there were others who understand the weight of this responsibility. Being a parent to a child with special needs is special and heavy all at the same time. Every time I look at our basket I feel relief that there is a community out there for me. It has truly given me something to hold on to as I navigate this new life of mine. Thank you so much for giving me that!"
"Jack's Basket inspires us all to be better and provides the tools for medical professionals to deliver unexpected news with compassion, empathy, and respect. It challenges us to evaluate our own self-biases to build stronger, more meaningful relationships with our patients and our patient's families. The message from Jack's Basket is a powerful one – it is about inclusion, compassion, and community, which is something we need now more than ever."